Skip to main content
It looks like you're using Internet Explorer 11 or older. This website works best with modern browsers such as the latest versions of Chrome, Firefox, Safari, and Edge. If you continue with this browser, you may see unexpected results.
Ancient Greece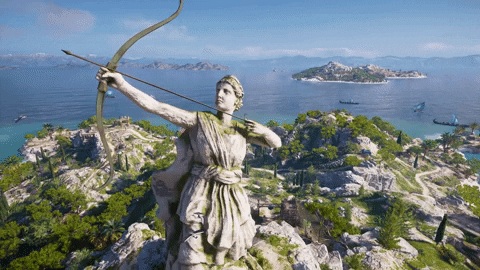 How Art Made the World: Episode 1 (Greece)
Music and Creativity in Ancient Greece
What is Dichotomy Paradox?
Videos: Greece
If you are asked for a login for a Films on Demand video, use your VID # (including the V) and the last four digits of the VID# as the password.